I love creative writing and tango has become
my ink pad
Spirituality, writing and cultivating beauty have been threads of my life, and Dance in Conversation, in many ways, puts them all, and my teachers, together.
How did I get here?
One intentional step at a time
I woke up one morning inspired to start a new creative project.
It was November 2019 and I was hungry for expression.
At the time I was attending a weekly 5Rhythms practice in London and feeling compelled to share findings and thoughts triggered by freely moving my body in a collective of dancers.
I called Ieva.
It was a no-brainer. I didn't want to start anything on my own, so I called her straight away to suggest a meeting, thinking, well, at the end, when you dance tango, you cannot do it alone. The idea of creating a new blog about dance and movement resonated with her.
Ieva and I met the previous month, in an event she was hosting in central London. The concepts she shared that evening in October 2019, related to tango and relationships, connected strongly with my own reflections.
Very soon, out of sharing the same values and views, Ieva and I became creative partners, and Dance in Conversation was born. The rest is an ongoing joyful adventure.
On another level, the Moon and its magic, and being close to nature and its teachings is the current state of affairs I thank Tilda Storm for. Without her, I don't know where I would be. Also, the encouragement and love of Miryam Audiffred have no pair so far.
Julio Cortazar is still my inspiration for going about my life and my writings with total freedom, joy and invention. There are many men and women who I feel deep gratitude for and consider also my teachers. It's a long list… I only mention the poetry of St. John of the Cross, a constant fountain of beauty and inspiration. Mooji, for me, is also a regular reference of what matters at any given moment.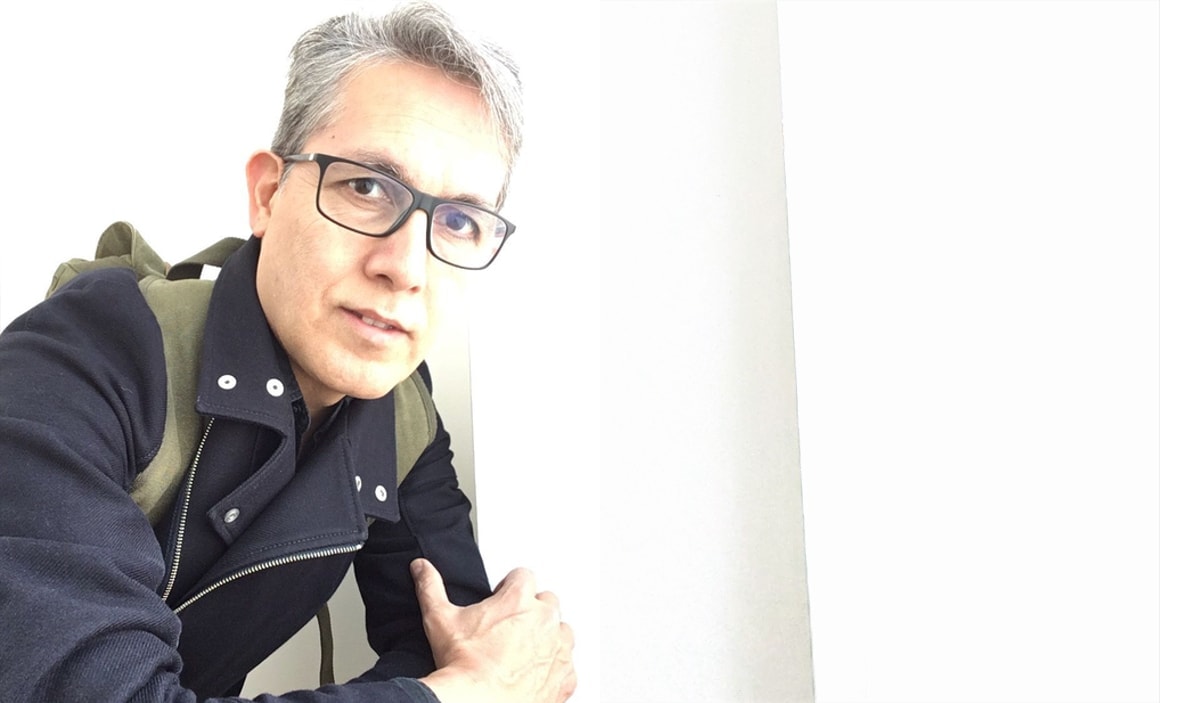 Connect with me
Get in touch, say hello, let's chat on social media, let's start new conversations. Always.